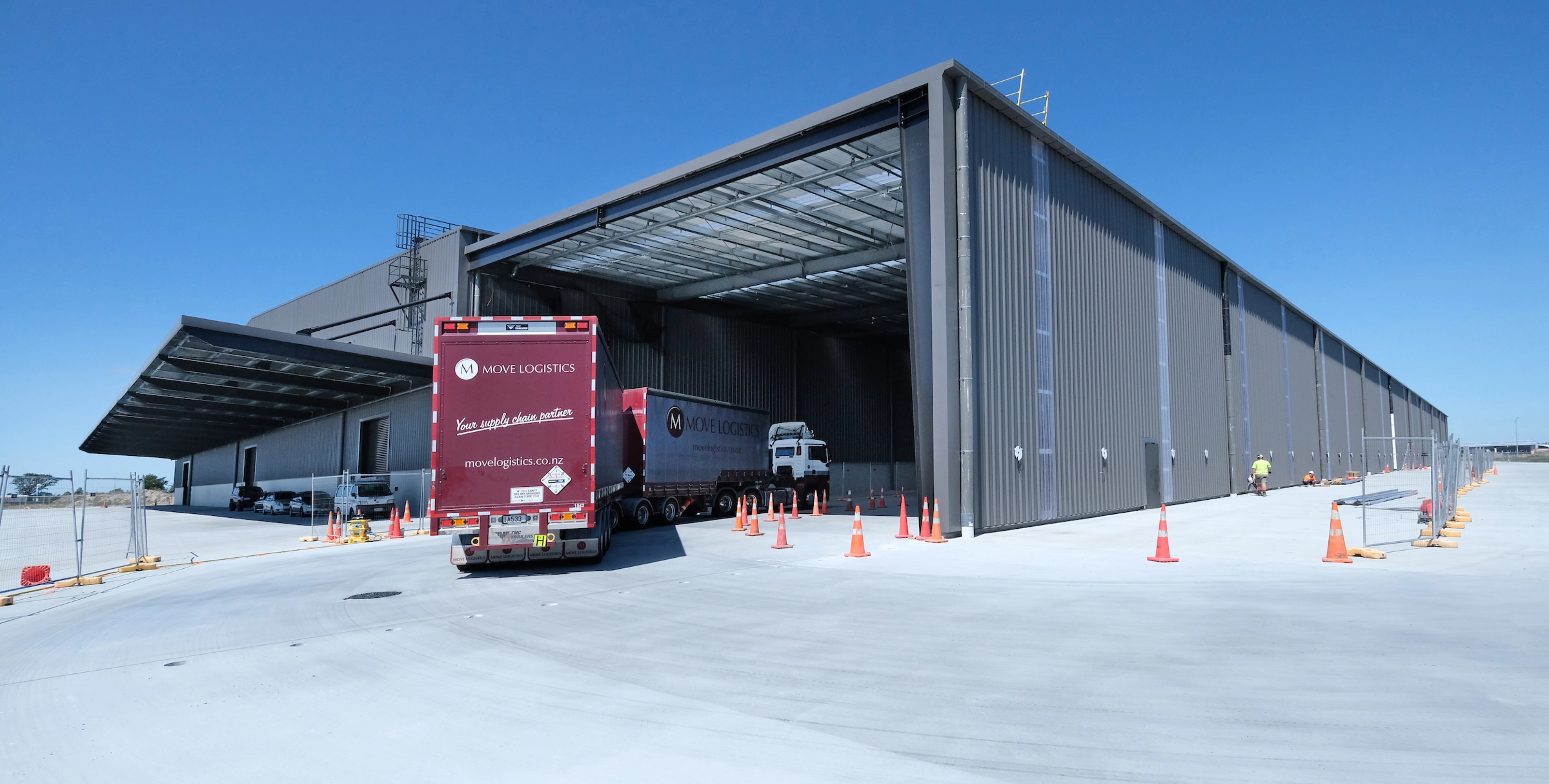 Carter Group
MOVE Logistics Warehouse
MOVE Logistics warehouse in Rolleston's Iport Industrial Zone was the first facility to be built on a new greenfield industrial subdivision.
Key information
| | |
| --- | --- |
| Location | Christchurch |
| Client | Carter Group |
| Dates | April 2018 - March 2019 |
| Total value | 9M |
| Area | 25,000m 2 |
Our approach
The MOVE Logistics warehouse was completed in two stages with special attention to accurate program planning and engagement with key stakeholders to ensure critical time frames were met.
Stage one involved building a 10,792m 2 warehouse, 2,923m 2 of enclosed canopy, 1,124m 2 open canopy and 403m 2 of the administration area, followed by stage two which saw a 10,697m 2 extension to the warehouse with a 2,897m 2 enclosed canopy, 1,114m 2 open canopy with two small operations offices.
The team chose to use structural steel for CWB (custom welded beams), allowing for more a economical use of steel.
The fire code also required a full suspended ceiling to the warehouse across the entire 22,000m 2 — a challenging prospect due to the scale as well as the wind uplift and seismic requirements. The team worked through the challenge and the roof sections were constructed on the ground with a large portion of the suspended ceilings structure pre-installed prior to lifting onto columns. This cut down on the time spent working at heights and saved time and budget on the programme.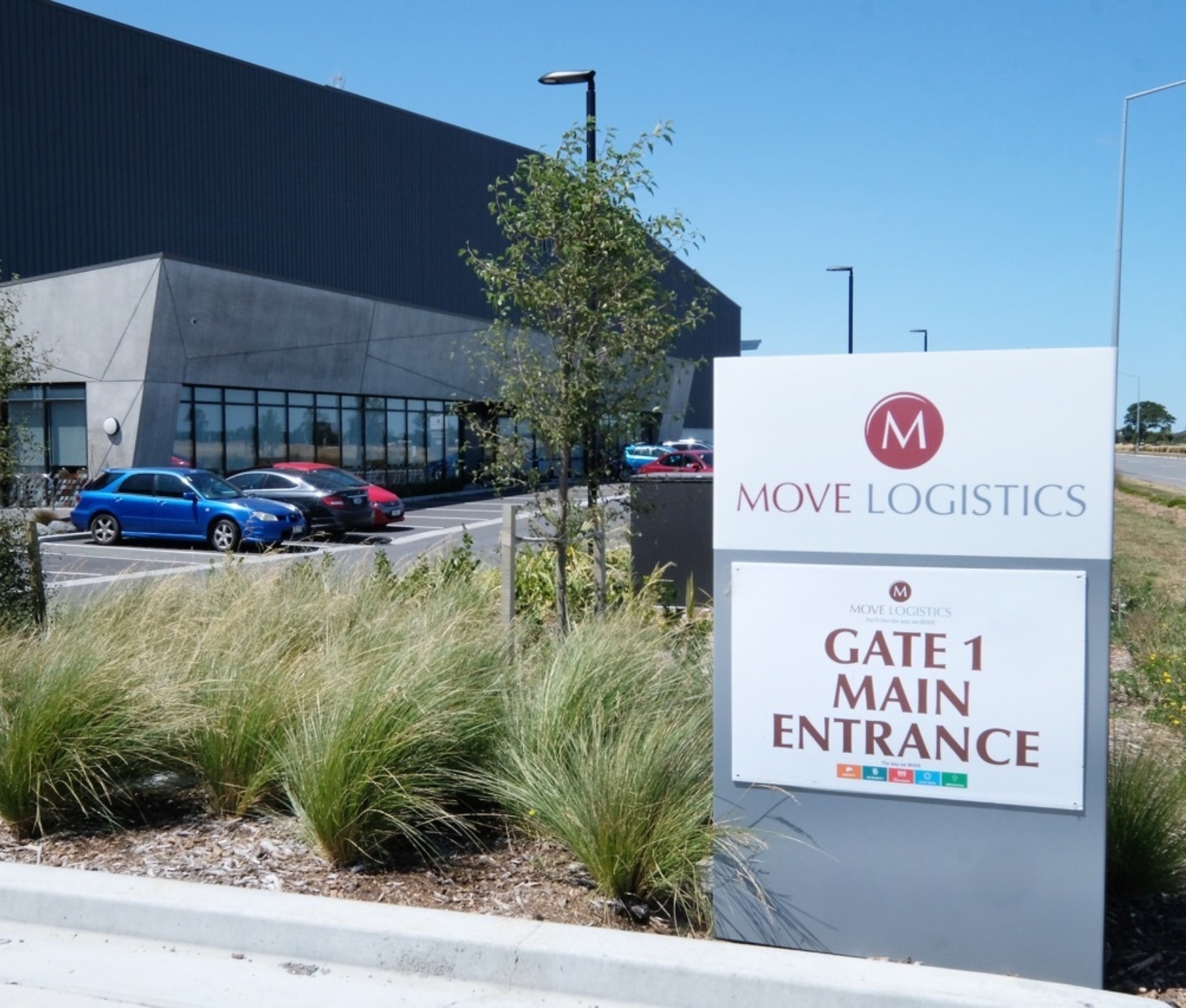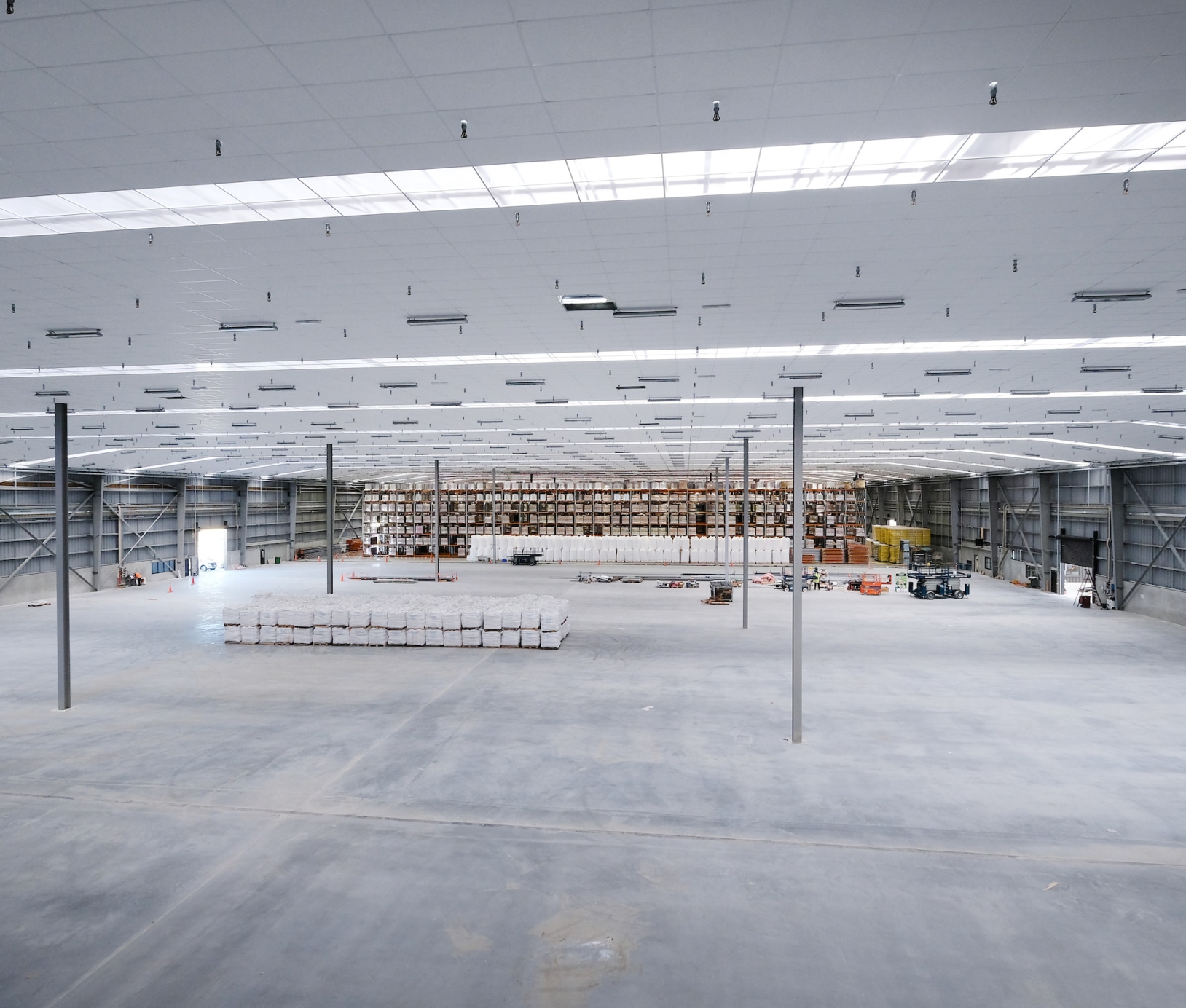 You may also be interested in...