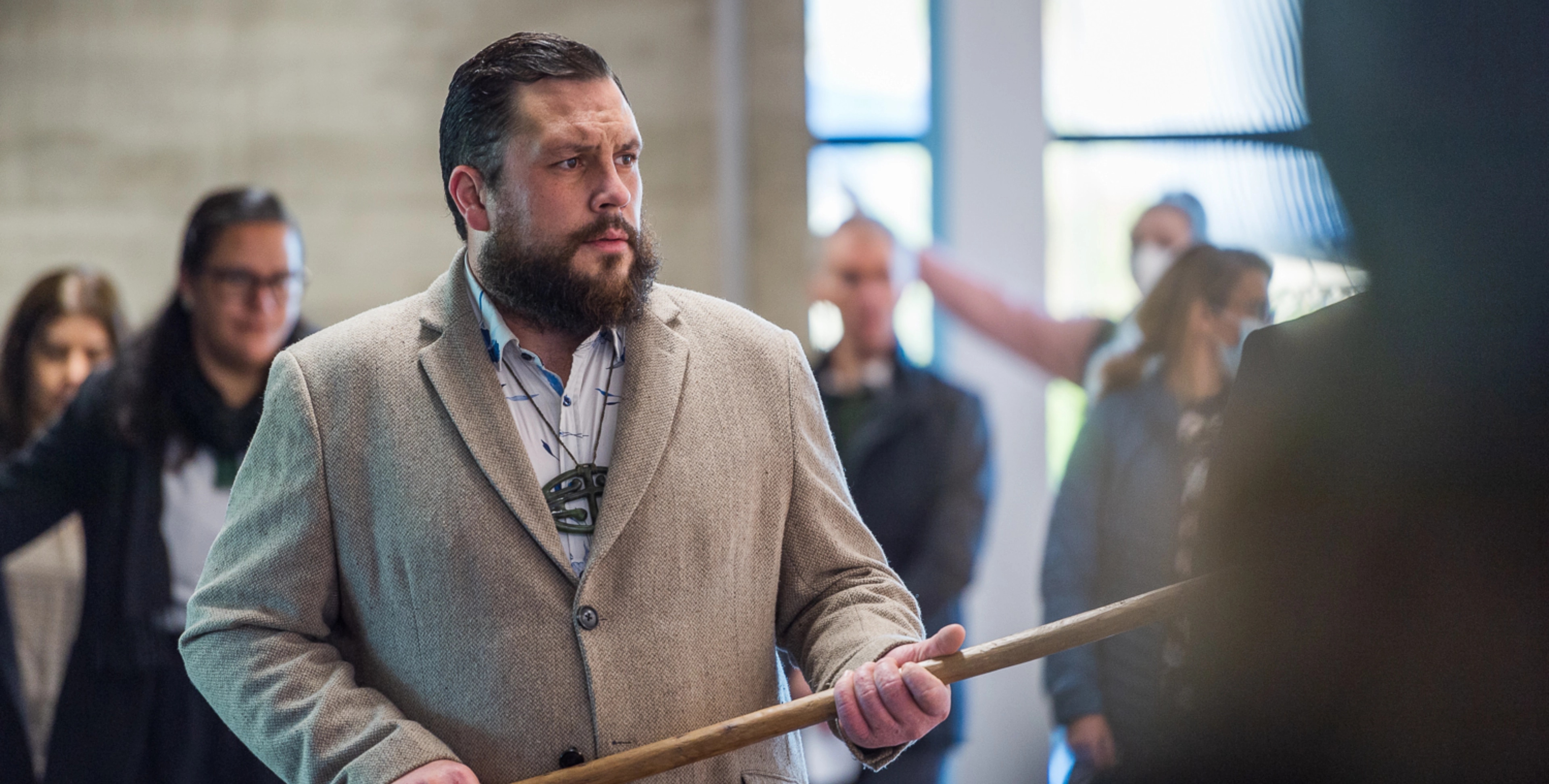 Positive community impact
What we do today builds a legacy for future generations, so as industry leaders, we strive to transform the New Zealand construction sector for good.
We are delivering safe and sustainable community housing for families and whanau to thrive.
We are building state-of-the-art educational facilities for people to learn and grow.
We are pioneering innovative civic facilities so that communities can come together.
We are constructing commercial buildings for businesses to operate and prosper.
Communities, and the individuals in them, are at the heart of everything we do and generating social value is a key goal.
We have tailored our community engagement, health and wellbeing, and learning strategies to suit individual projects. We recognise that different sectors, clients, geographies, and social demographics require a refined approach to creating the greatest impact and legacies. 
This has seen us provide the initiatives detailed right, as well as deepen partnerships with charities and non- profit organisations, such as the Wakatipu High School Foundation, of which we are a recogised partner.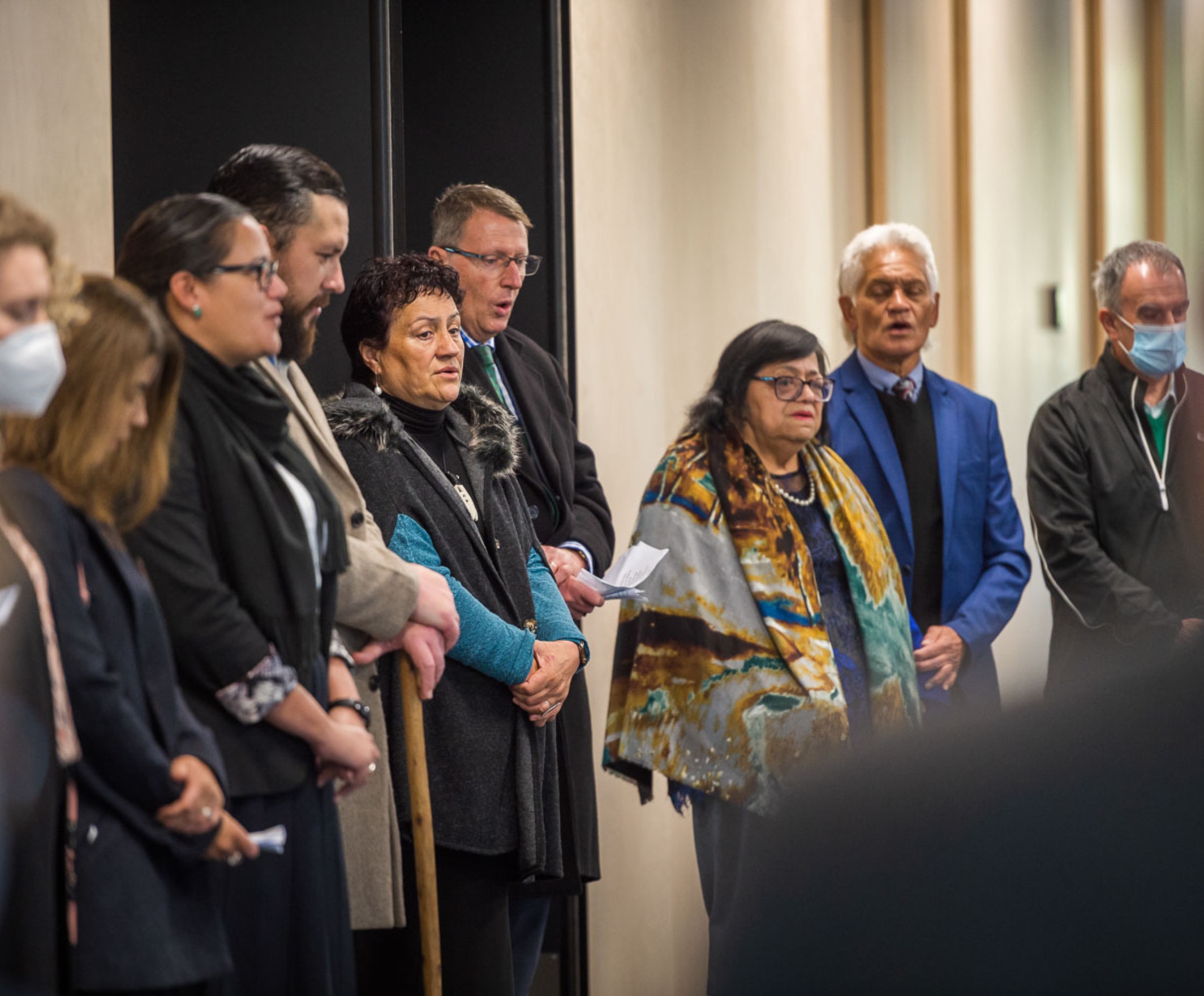 Other ways we support our communities.
To support our commitment to local environments, we use the social enterprise organisation 'UpstreamNZ' to develop short and long-term protocols and systems for all areas of sustainability.
Neurodiversity Training in Schools: We partnered with a training organisation to deliver training and awareness, and provide tools to teachers, to modify the way they deliver teaching to children with dyslexia and other learning differences in the schools we are working with.
Work experience for ARA (Christchurch) and Massey University (Auckland) students: This includes site tours for local high school students to introduce them to the many and varied career opportunities available within New Zealand's construction industry.
We also sponsor a number of schools and community organisations. In 2021 we introduced a 'Determined to Deliver' Scholarship programme with a number of our partner schools. This is in line with the MOE Broader Outcomes Initiatives and provides a lasting legacy to the schools and communities we work with.