Think differently. Find better ways. Explore opportunity. Unleash potential. Create value. Our ambition today could transform tomorrow. At Southbase, we believe New Zealand has a resilient future; but it must be built that way. The world is changing fast so this is a time to challenge what we know and courageously tread new paths.
What we do
We are a group of complementary yet independent specialist companies whose expertise connects the entire construction lifecycle. We combine technology with proven experience and an ambition to lead better industry practices, to find and produce solutions that deliver sustainable value economically, environmentally and socially.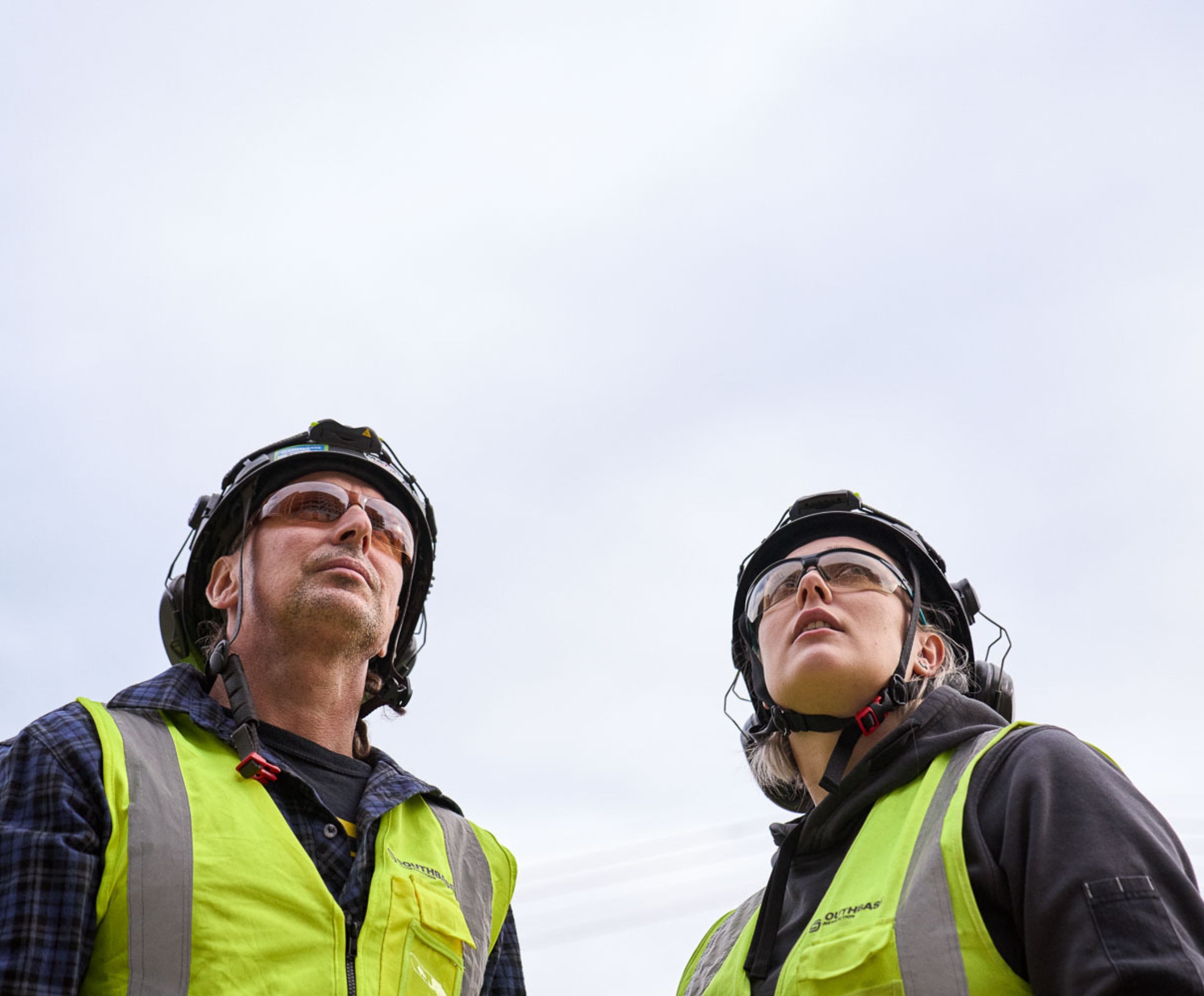 Our history and track record
Southbase Construction was founded in 2013 as part of the recovery response to the Canterbury Earthquakes of 2010/11.
Since then, we have delivered for a diverse portfolio of public and private sector clients and become known as a proven performer in the New Zealand commercial construction industry. Our track record boasts over a billion dollars' worth of projects of national significance found around the country, some even award-winning.
To this day, Southbase Group remains 100% New Zealand owned and operated.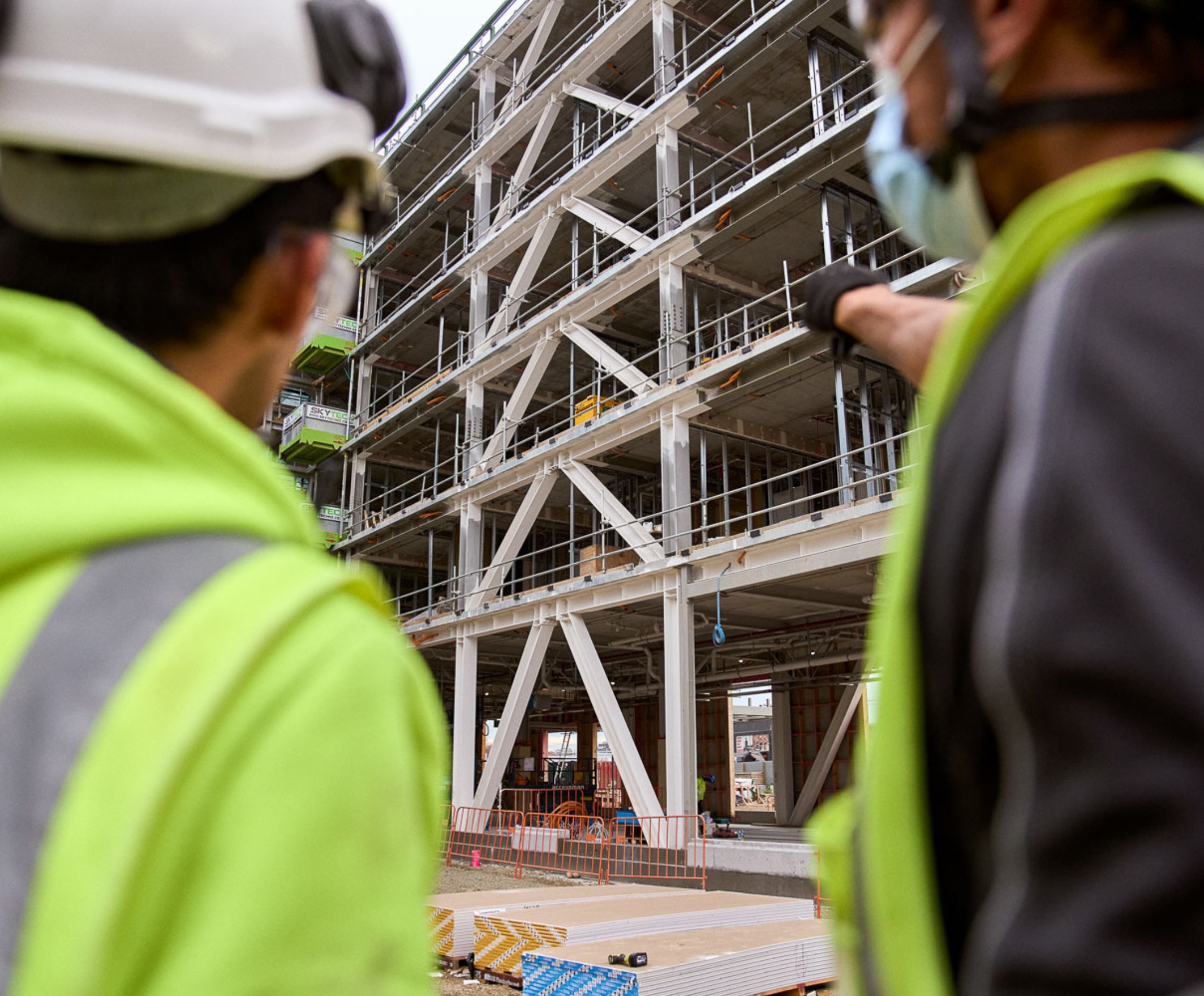 Determination to deliver is ingrained in our team. These are our values:
Agility
We embrace innovation and new ways of thinking. We adapt quickly to meet the changing needs of our clients, markets and industry.
Integrity
We are fair, transparent and honest. We are 100% dependable and always follow through. We value respect and trust each other.
Excellence
We deliver on time, on budget, to an extremely high standard; yet still always push for continuous improvement.
We strive to truly represent New Zealand with a diverse workforce and prioritise the health, safety and well-being of everybody who works with us and for us.
Pride
We do what we do because we love it. We take pride in the structures we create and the positive outcomes they help create for the many people who use them every day.
Safety
Taking priority above all else, is ensuring a safe environment for our people, our clients, our subcontract partners and our communities.