We are a proven performer in delivering projects of national significance. Over the last 10 years, we have successfully delivered over a billion dollars in project value.
Build with the best
We can help you build for a stronger, better New Zealand.
We specialise in the creation phase of commercial construction. We've built our reputation on successfully delivering large scale projects across all sectors, from industrial and commercial to education and community; for a diverse portfolio of public and private sector clients.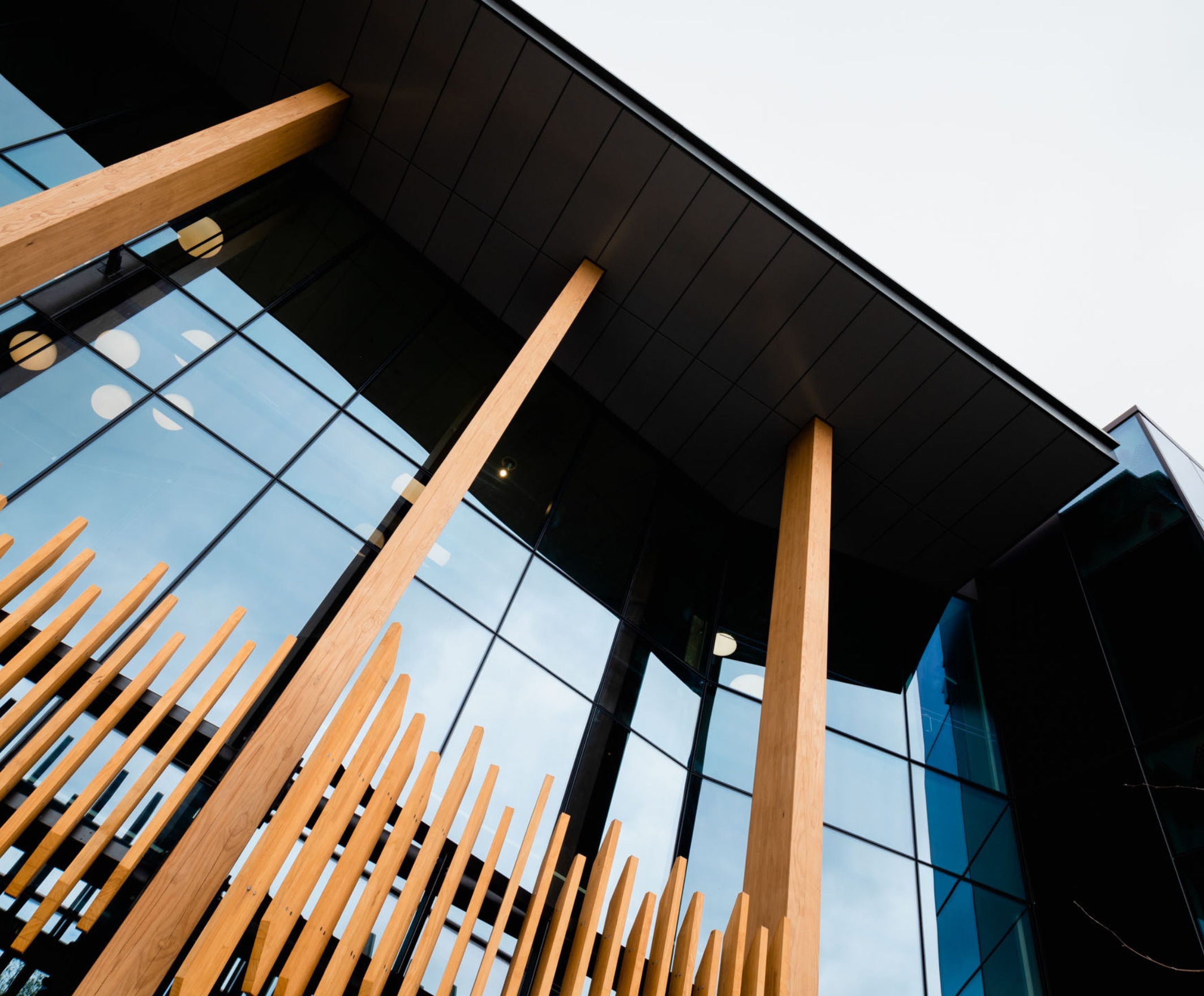 Southbase Construction is an independent construction company.
Our experience across the entire construction lifecycle offers a unique combination of technical skills and commercial understanding that optimises transparency, drives efficiencies, and unlocks sustainable value. We are constantly searching for better ways to deliver, streamline processes, improve coordination, and build strong client partnerships.
Our comprehensive full-service approach guarantees a high level of commitment and consistency, while always ensuring the best interests of our client.

Design and Build
Integrating our construction knowledge in the initial design phase increases efficiencies in the overall construction process and streamlines the build programme created for your project. 
Through our experience as a design and build partner for multiple commercial developments, we have a sound knowledge of the delivery timeframes and challenges for the design consultants and associated supply chain. We leverage this knowledge to integrate essential design roles, creating opportunities for early collaboration of functionality and design system alignment strategies - such as piling, structural steel, exterior envelope systems, and building services
Contracting services
We maximise our trade resources, in-house support systems, nationwide distribution of industry experts, and A-grade supply chain. We have over 2,500 supply partners nationwide, with a dependable and highly responsive network - providing our clients with total confidence in our ability to meet the most challenging construction programmes.
With this strong supply chain, we can provide you with the confidence that we have the resources and capacity to deliver a stand-out end-to-end solution.
Construction and delivery
Our people bring expertise, passion, and grit to the construction and delivery phase of a project. Southbase Construction management and delivery teams have the technical skills and commercial understanding to execute and drive efficiencies.
We engage effectively with sub-contractors, project teams, and our clients to create a safe, tidy, and highly productive site where collaboration, mutual respect, and professionalism characterise the culture. The commitment to on-time and on-budget delivery motivates each individual and the team.
Concrete and Carpentry
Southbase Construction has ample capacity to meet your needs, with a nationwide team of seasoned professionals. Our experienced team is available, fully resourced, and committed to providing you with the specialist expertise a project of this nature requires. Supporting our nationwide branch network we currently have a direct and indirect workforce of approximately 100 skilled resources in the concrete and carpentry trades.