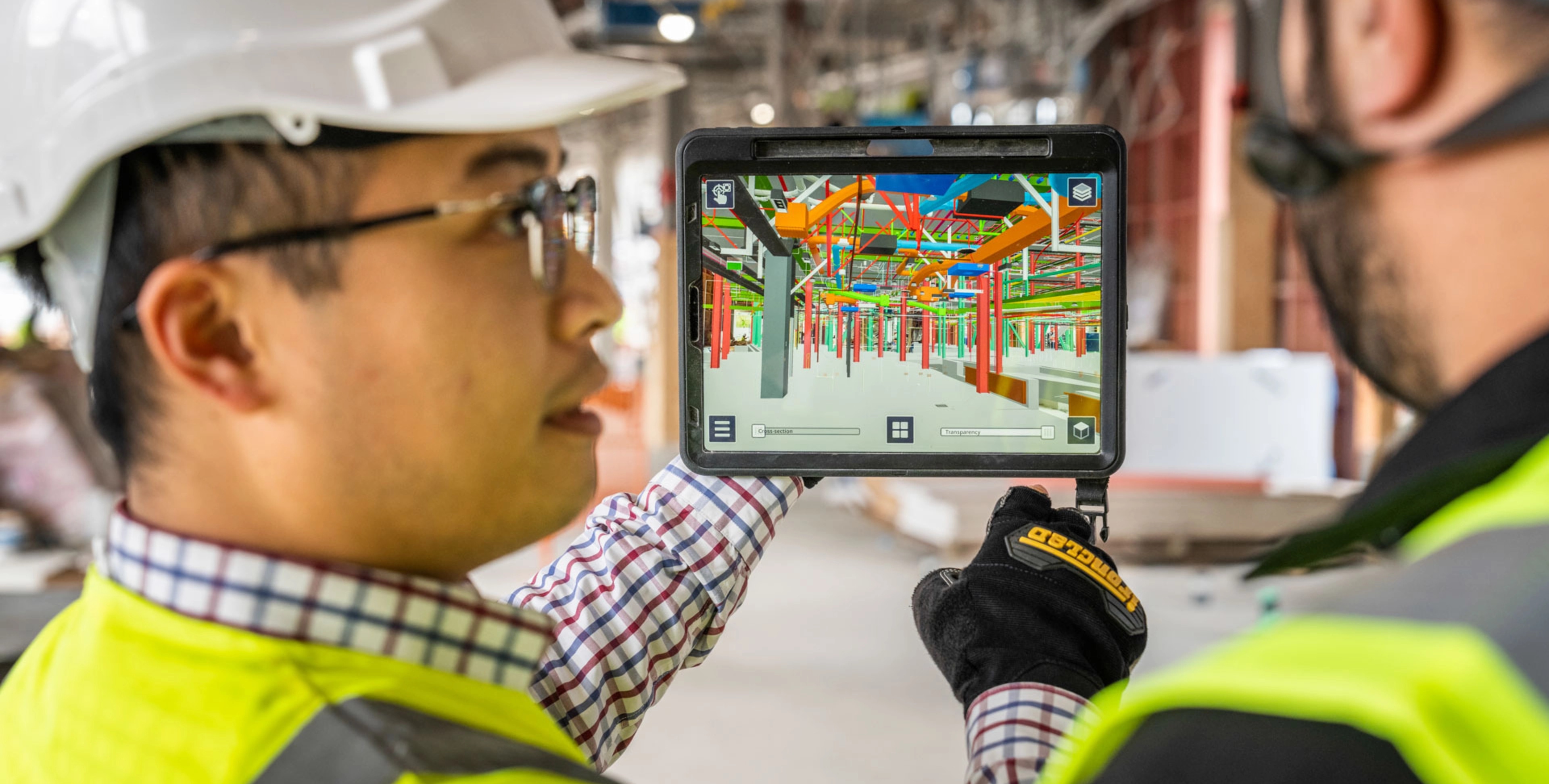 Innovation & Sustainability
The construction industry is incredibly dynamic. Technology, materials and methodology are constantly being developed, refined or challenged. We've been there to see it all unfold and harness those opportunities.
But innovation isn't only technology.
It's also a way of thinking that is always open to exploring new ideas, to finding better ways of doing things. We use both to not only solve challenges and realise complex projects; but to guide the way we lead and transform the construction sector for good.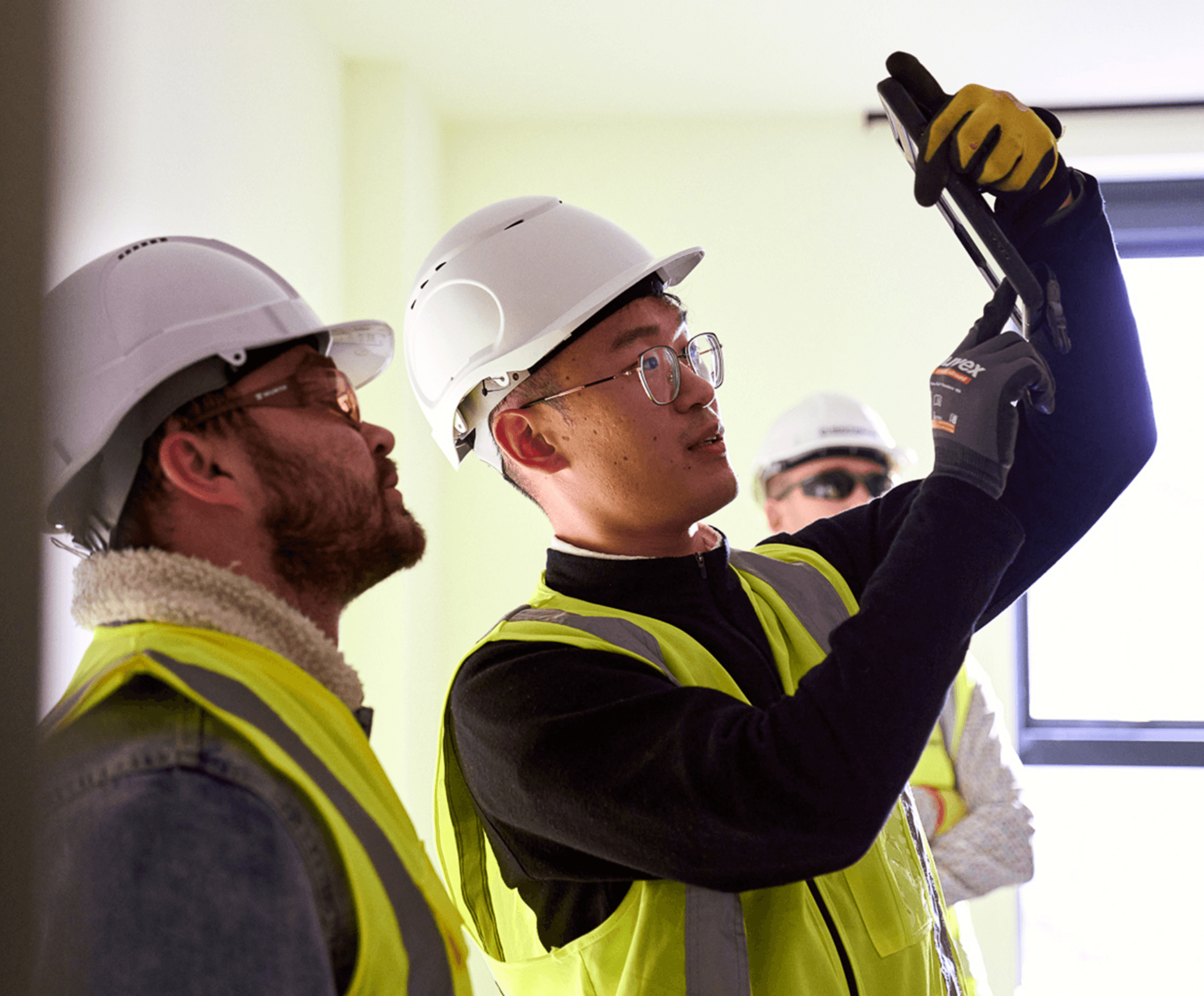 We take a 'beyond compliance' approach to sustainability.
We value the lives and landscapes we are a part of. The importance of environmental care and responsibility is ingrained into our culture and operational standards. Practical energy efficiency and waste management initiatives in our offices and project sites include:
Diverting more than 60% of site waste from landfill by 2024.
Carefully considering the durability and quality of building materials.
Using locally available construction materials where practical.
Using off-site manufacturing and prefabrication to reduce carbon footprint and traffic movements.
Exploring other ways to reduce supply chain transport.
Championing waste minimisation and recycling construction materials as possible.
Dedicated skips on site clearly labelled for general waste or recycling.
Investigating how building orientation can improve energy use.
Site teams use digital screens instead of paper to review plans and programmes.
Minimising air and road travel, opting for video calls instead.
Recording and tracking power use and using power saving modes and timer settings.
Sustainability in our work.
Aspiring high-end energy performance, the design and construction of Massey University's Albany Innovation Complex incorporated several energy saving ideas. Such as a change from a traditional 'rain screen' façade to a 360-degree curtain wall. This offered superior thermal properties so a more efficient heating and cooling system could be designed, resulting in immediate and ongoing cost savings.