We successfully delivered this architecturally designed building within a fast-tracked construction timeframe. The result is an iconic Christchurch building that set a benchmark for seismic design and sustainability.
Key information
| | |
| --- | --- |
| Client: | Deloitte |
| Dates: | August 2013 - February 2015 |
| Total value: | $28M |
| Area: | Six-level office building covering total 8000m2 |
| Accreditation: | Equivalent to a 4.5 star NZGBC rating |
About the project
Built in Christchurch CBD on an extremely tight site with restricted access, extreme care was taken with traffic and pedestrian management. Strict health and safety protocols were put in place and rigidly enforced by our site team.
Working in collaboration with the City Council and surrounding tenants ensured there was a 'no surprises' policy with regard to ground works and vibration issues.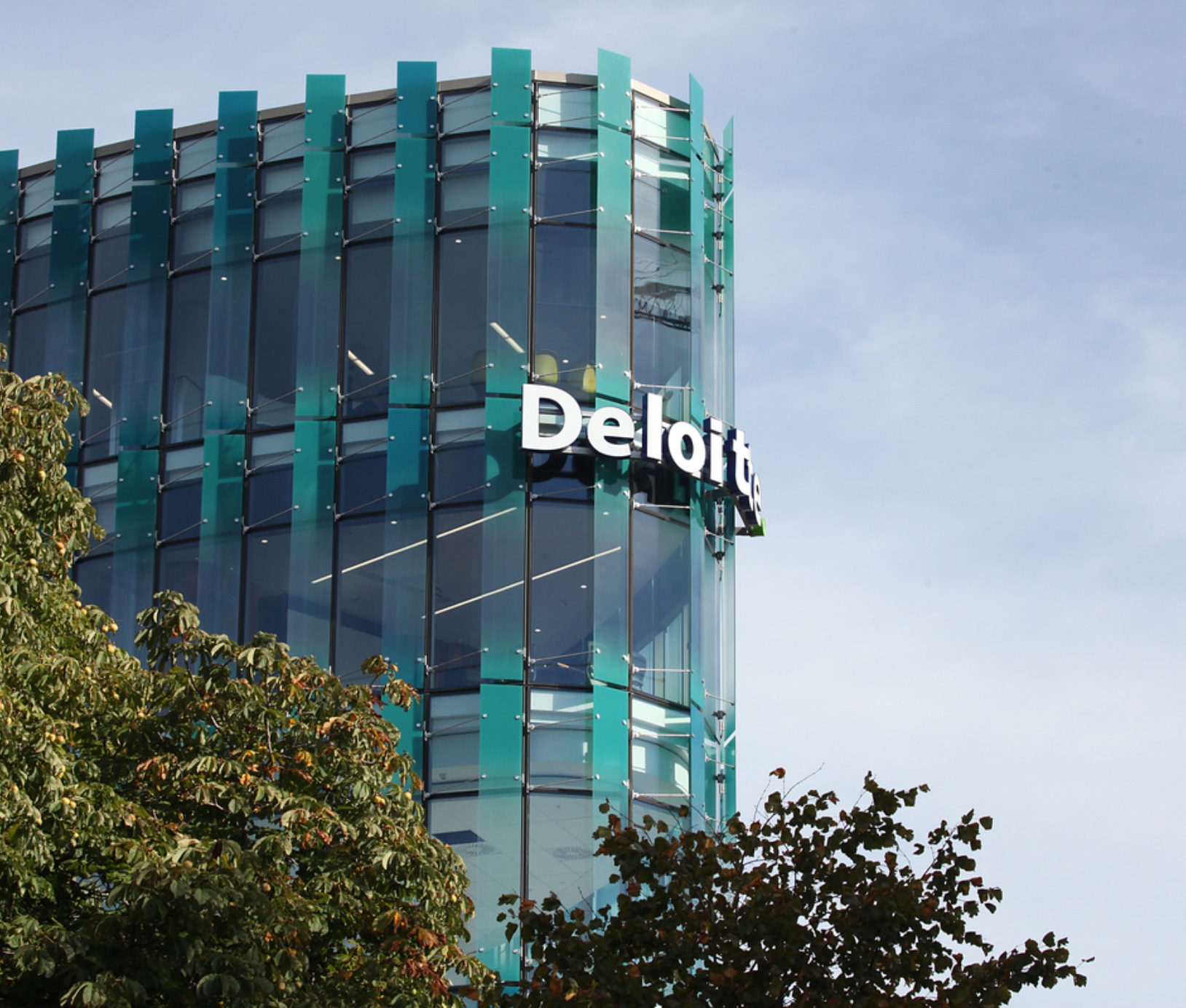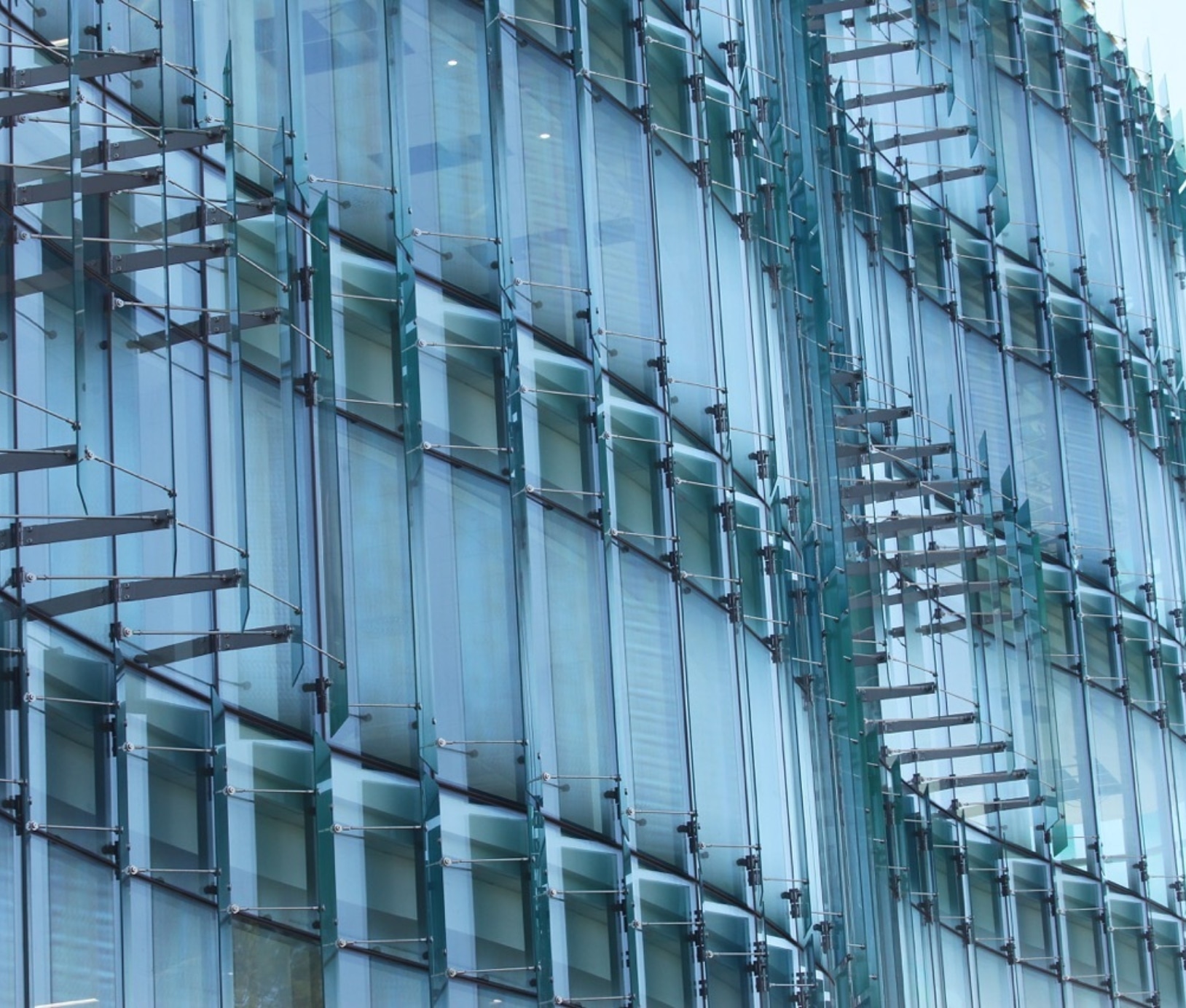 Our Approach
We assisted with the selection of the consultant design team and budget and thereafter participated in all design phases and consent stages. Working closely with the design team and the client ensured the project was finished on time and on budget. Regular reporting and project meetings with key stakeholders ensured total transparency throughout the building process.
We worked with our dedicated local sub-contractor database to ensure seamless staged workflows were carried out with minimal delays. We also engaged our own labour force to do all carpentry and concrete works.
A key innovation of this project is the incorporation of world-leading seismic strengthening technology. Utilising base isolation, the building is mounted on pendulum bearings which, in the event of future seismic activity, will provide the structure a flexibility to absorb seismic movement and ensure better safety to the building's occupants. We worked with the design engineer and fabricator during early design and subsequently installed the bearings ourselves. We have since advised other companies how to install these bearings.
This building is equivalent to a 4 star NZGBC rating however our focus during design was to ensure that a whole of life approach was taken when assessing capital cost against opex budgets. This is evident through the angle placement of each of the façade glass fins to avoid excessive solar gain to each of the floor areas. This in turn has a cost reducing effect on the electrical and mechanical systems capital and opex costs.
You may also be interested in...