Innofab's high-speed, high-quality offsite manufacturing not only delivers serious cost efficiencies, it's also more sustainable, producing 70% less waste.
Who we are
Innofab is part of Southbase Group, specialising in pre-fabricating the main components that make-up buildings across New Zealand; from homes to schools to retirement complexes, apartments, and offices.
Innofab combines innovative digital technology, with world-class factories in Christchurch and Matamata, to significantly enhance New Zealand's building productivity.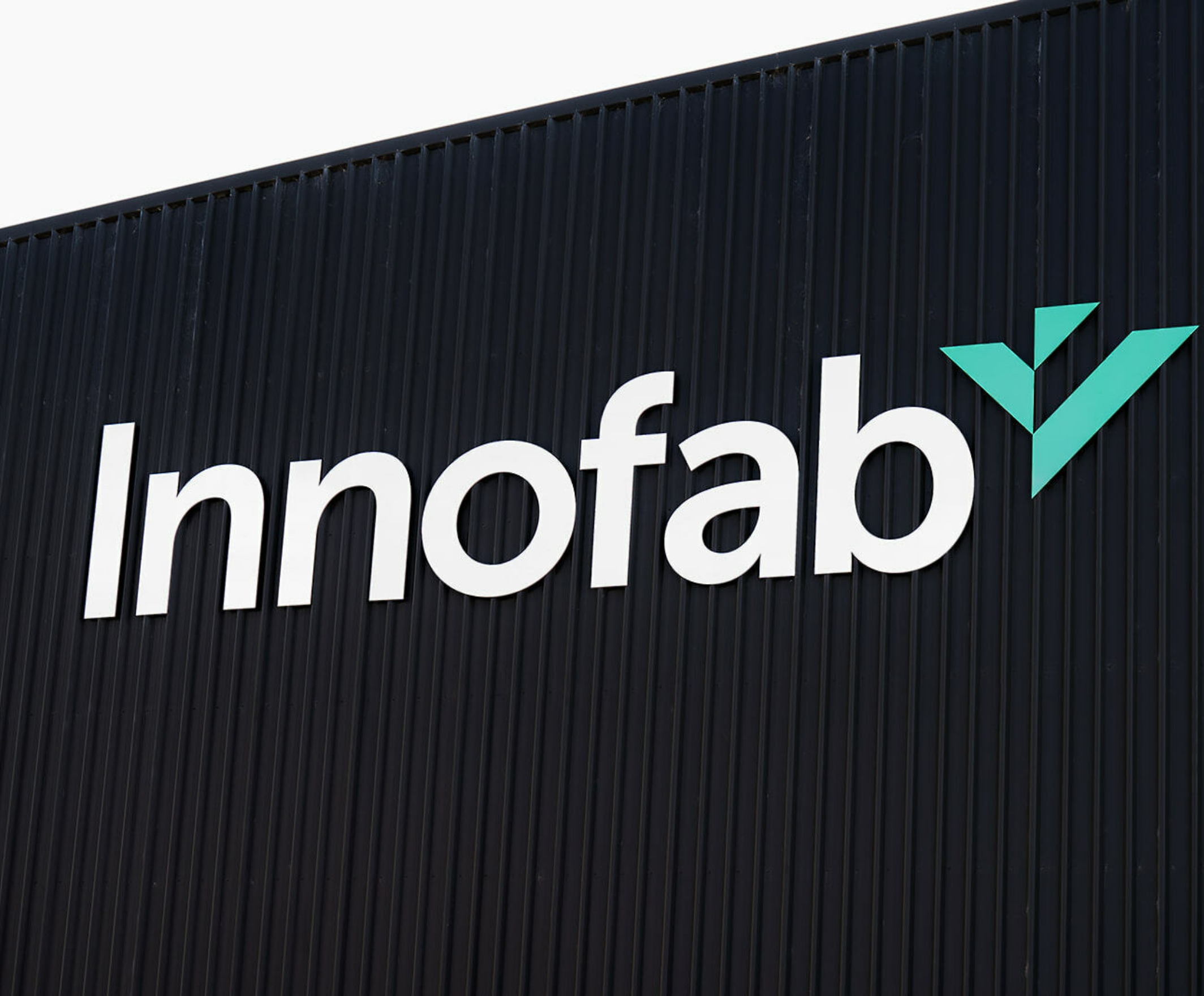 Globally, more buildings and building components are manufactured in factory (known as Off-Site Manufacturing, or OSM).
 Here in New Zealand, Innofab is leading the OSM transformation at scale. Using world-class machinery sourced from leading European brand Weinmann, Innofab OSM delivers high-speed, high-quality production into the building supply chain. Not only does this offer cost efficiency, it's also more sustainable; offsite manufacturing produces 70% less waste when compared to a traditional build.