We bring together world class consultancy expertise and decades of national construction experience to deliver sustainable value for our client partners.
Leading the way
We can help you build for a stronger, better New Zealand.
We believe New Zealand has a resilient future; but it must be built that way. This is not a time to rely on old ways but to challenge what we know and courageously tread new paths.
We believe in setting a new standard of what best practice is by continually innovating and being outcome focused in everything we do. By leveraging our multi-disciplined team, we find better ways of working to solve complex problems, delivering build programmes on time, on budget, and beyond expectation.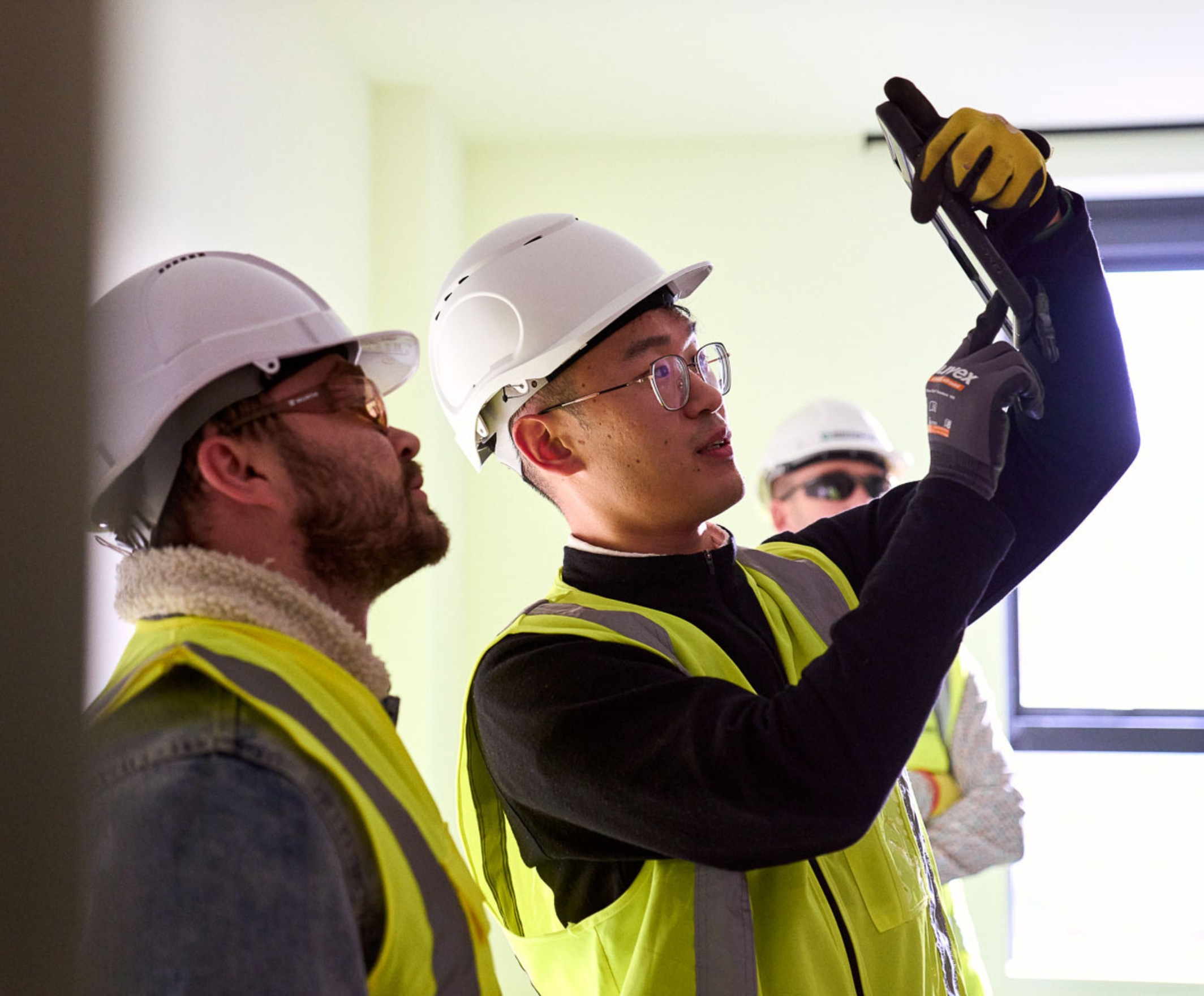 Southbase Consult is an independent strategic advisory and project management company.
We leverage technology, innovative thinking and decades of real-world construction expertise to solve complex challenges and gain cost efficiencies whilst reducing and managing risk.
Our innate understanding of construction materials and methodology means we take a 'whole-of-project' perspective from the outset. This results in achievable designs with the robust construction sequences and correct planning necessary to deliver above expectations, on time and on budget.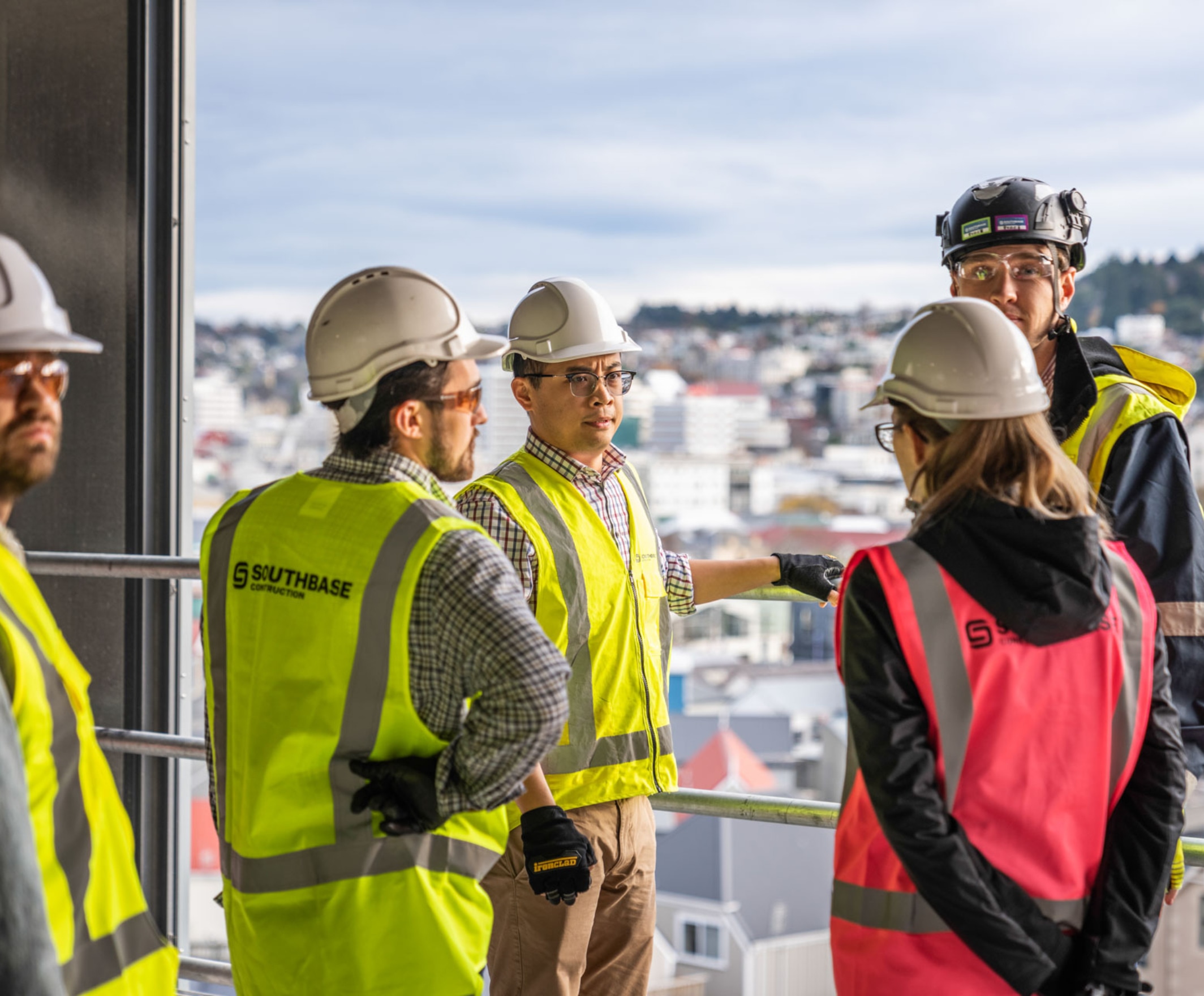 Watch case study video here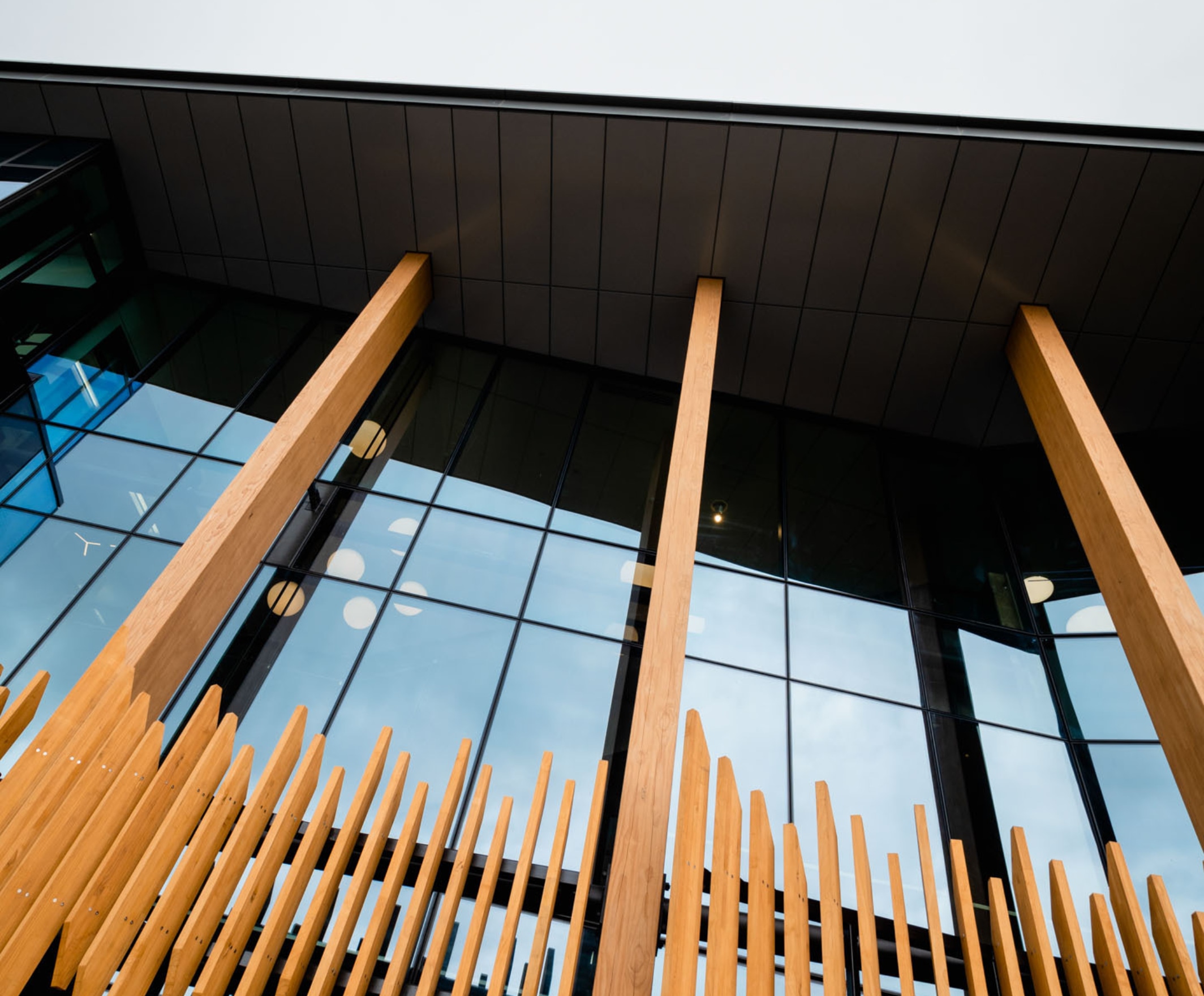 Design management
We bring decades of real-world construction experience and leading technical skills into the design phase to achieve tightly integrated programmes, cost efficiencies and reduced risk on site.
We manage the entire design process, right through to authority approvals. But our innate understanding of construction materials and methodology offers the benefit of a 'whole-of-project' perspective from the outset, ensuring a cohesive, collaborative and enjoyable client experience.
Sustainability services
We can help you achieve sustainability goals with your current or future assets by measuring the environmental impact of designs or existing buildings; providing embodied carbon or full life-cycle assessments to compare options; or guiding you through formal accreditations such as Home Star or NabersNZ.
Building information modelling (BIM)
Viewing projects in virtual reality 3D throughout the design and construction phases allows us to front-foot and resolve issues – saving you time and money - without compromising on delivery excellence. 
This technology is also used to form the basis of future asset management. We will help you establish a project BIM brief and execution plan, review the project BIM model and set up a common data environment.
Construction methodology advice
Overall project success relies on a robust construction methodology sequence. Correct planning influences site logistics, seismic solutions, temporary works, material selection, plant and machinery requirements and ultimately the procurement process.
We undertake all studies needed to establish viability and generate efficiencies for a sustainable complementary build solution with minimal impact on the environment.
Planning and resourcing scheduling
We use the full spectrum of planning resources including 3, 4 and 5D planning which incorporates not only time, cost and quality, but also the whole-of-life aspects of your project.
Cost planning advice
To deliver on-budget takes more than just a good design. It also needs an achievable project timeline. We provide robust cost planning advice using Cost-X along with the 3D BIM model to ensure the design and budget align and integrate with construction programming and build methodologies.
Project risk analysis
Our real-world experience is invaluable in identifying and managing risks throughout all stages of the project lifecycles. We partner with your project team and stakeholders to identify and record the risks applicable to your project.
Project scanning and capture
We use laser scanning, drones, UAV and robots to create a 'digital twin' of your building or site that can be used throughout the project for analysis, communication and to make optimal design decisions.
Digital asset management
We apply our real-world construction experience along with leading technology such as IoT sensors and the BIM model to create a 'digital twin' to manage your built assets efficiently and effectively. We have also supported clients to deliver digital asset management 'soft-landings' in different projects and sectors.
Key contacts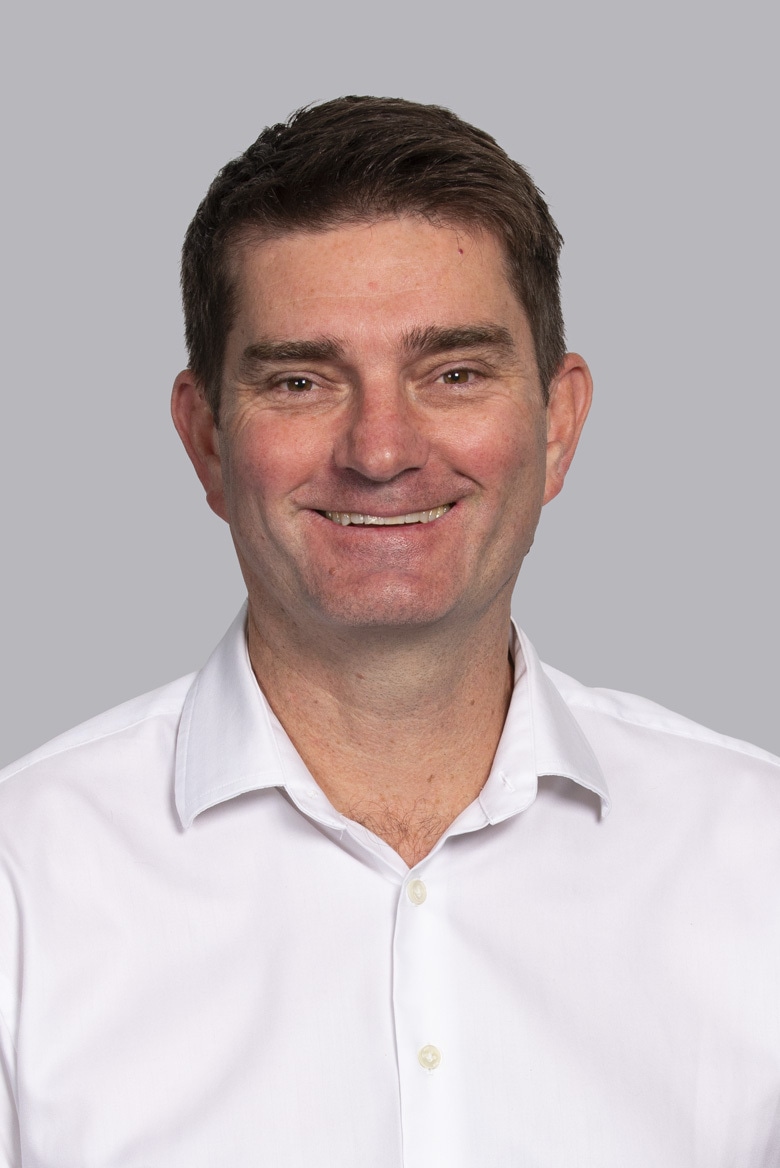 Jonathan Sinclair
Digital Services Director
Consult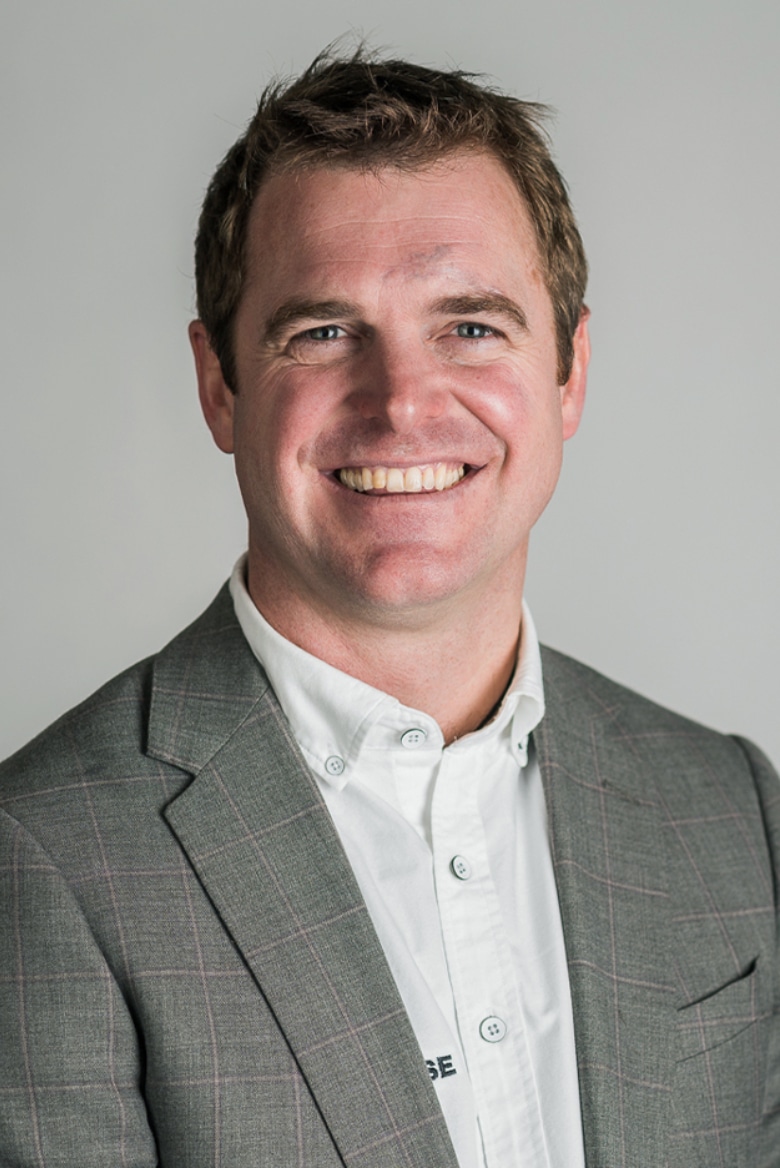 Heath Turnbull
Technical Director
Consult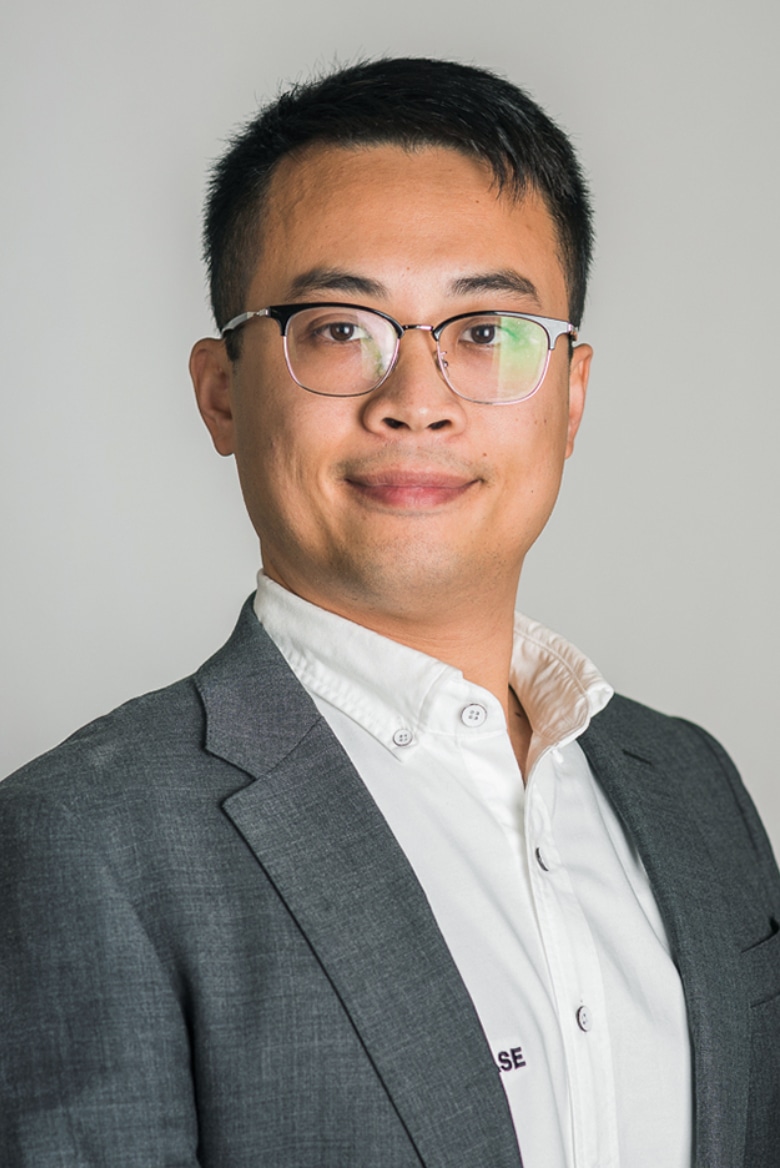 Benny Huang
Construction Technologies Director
Consult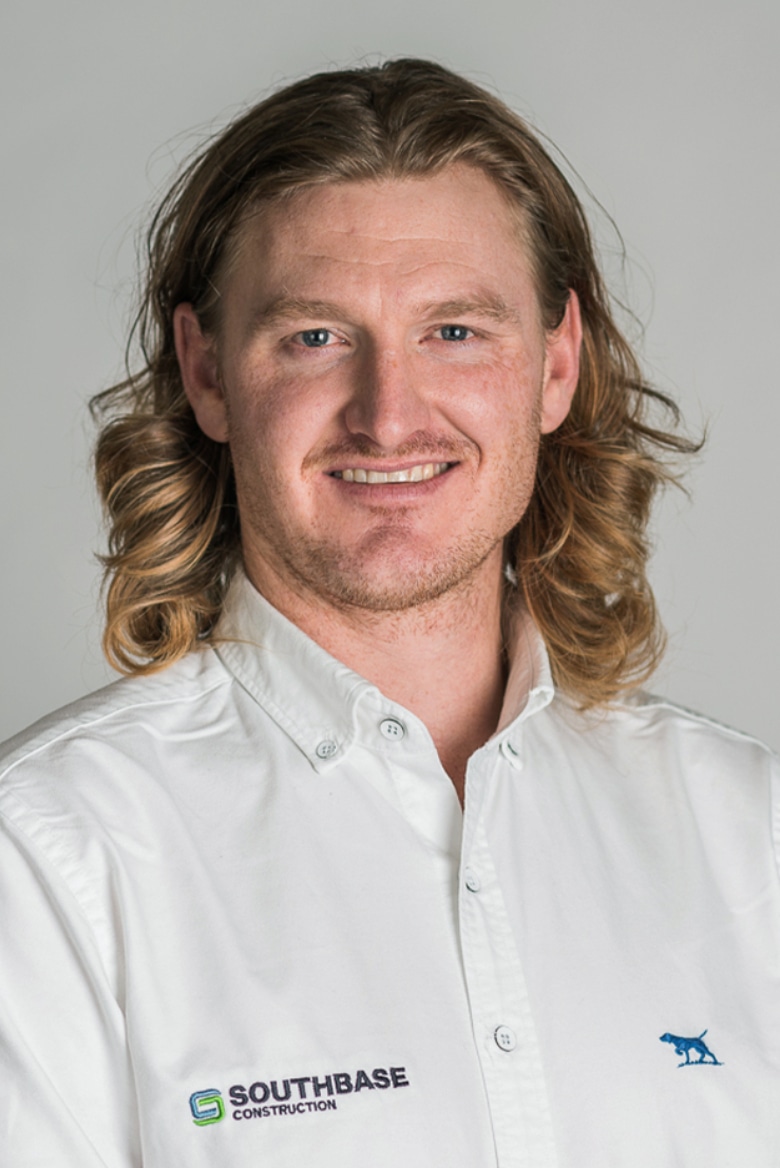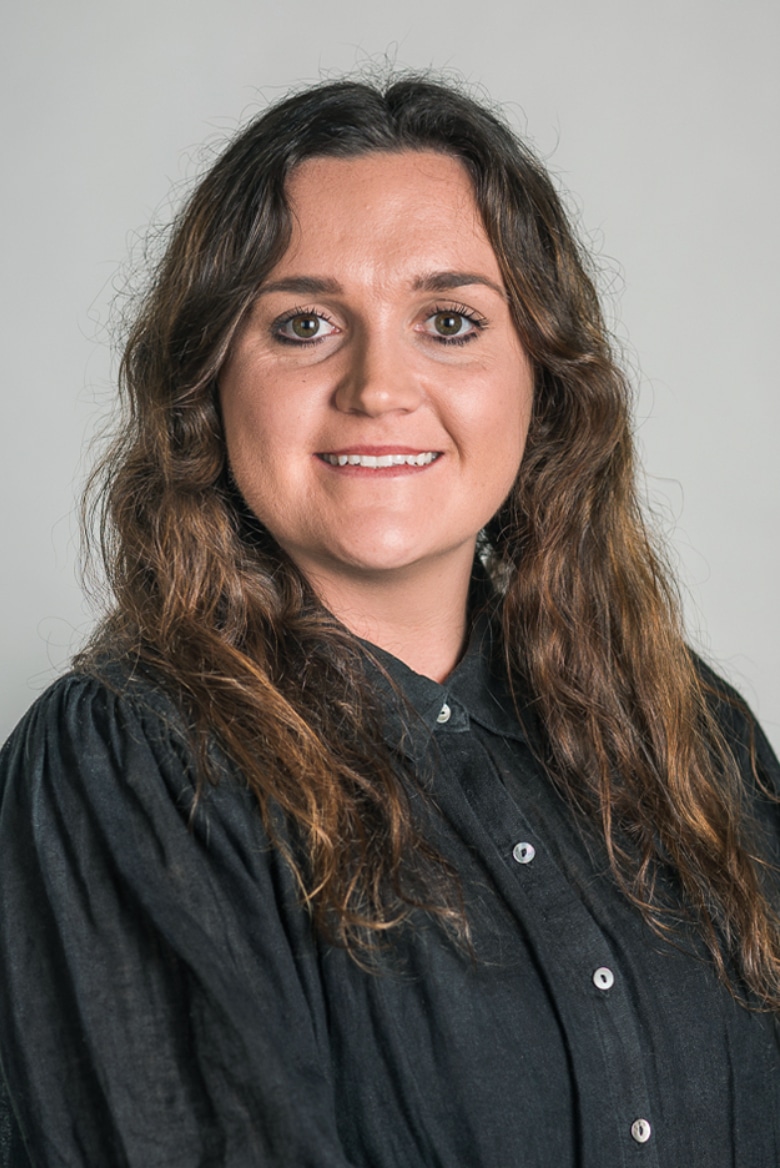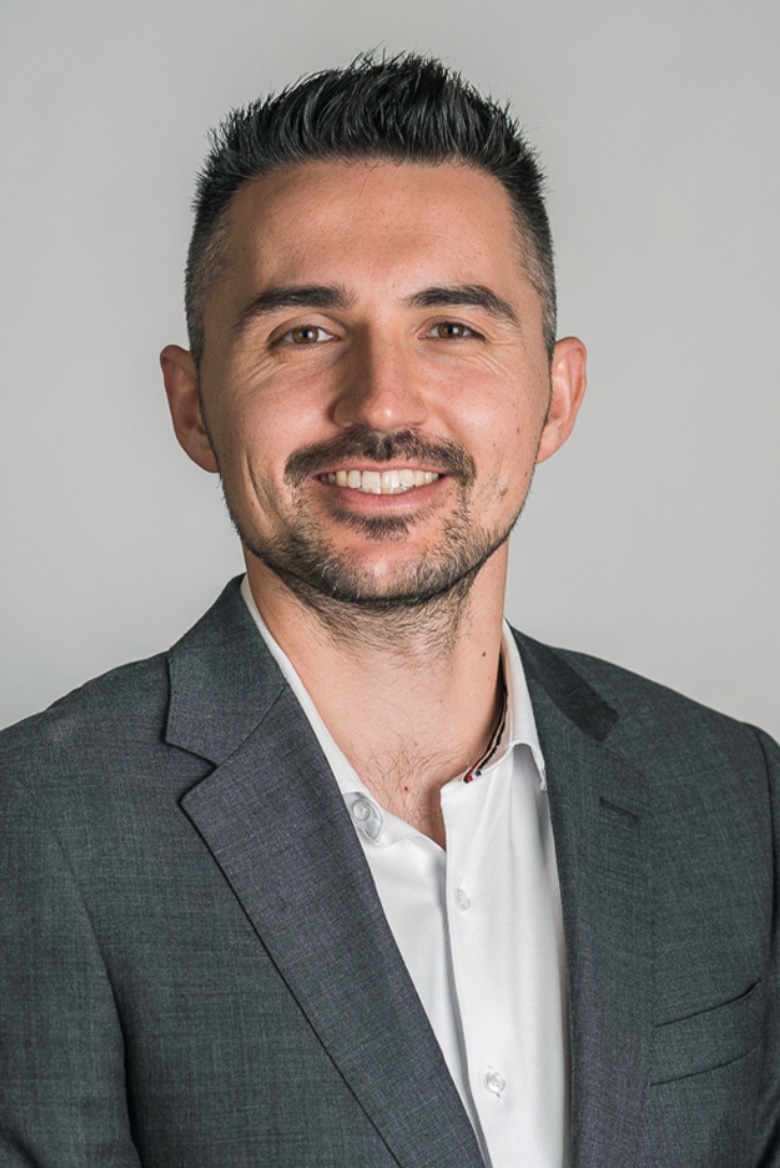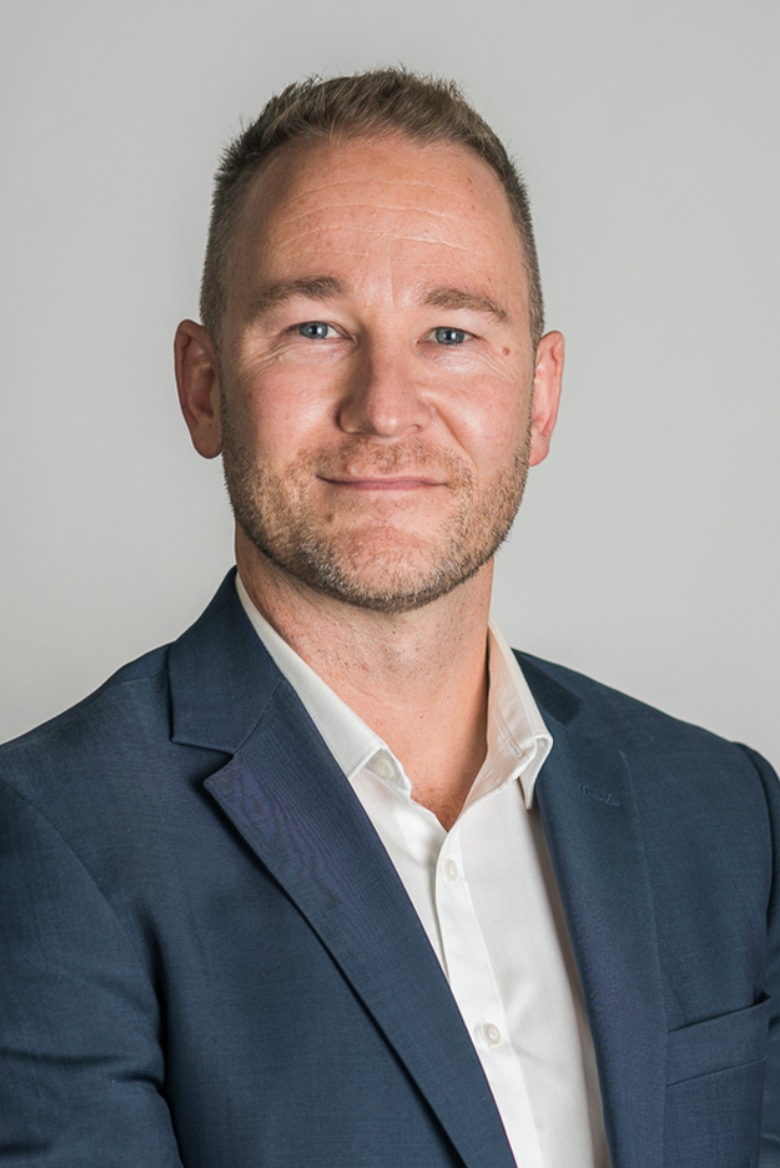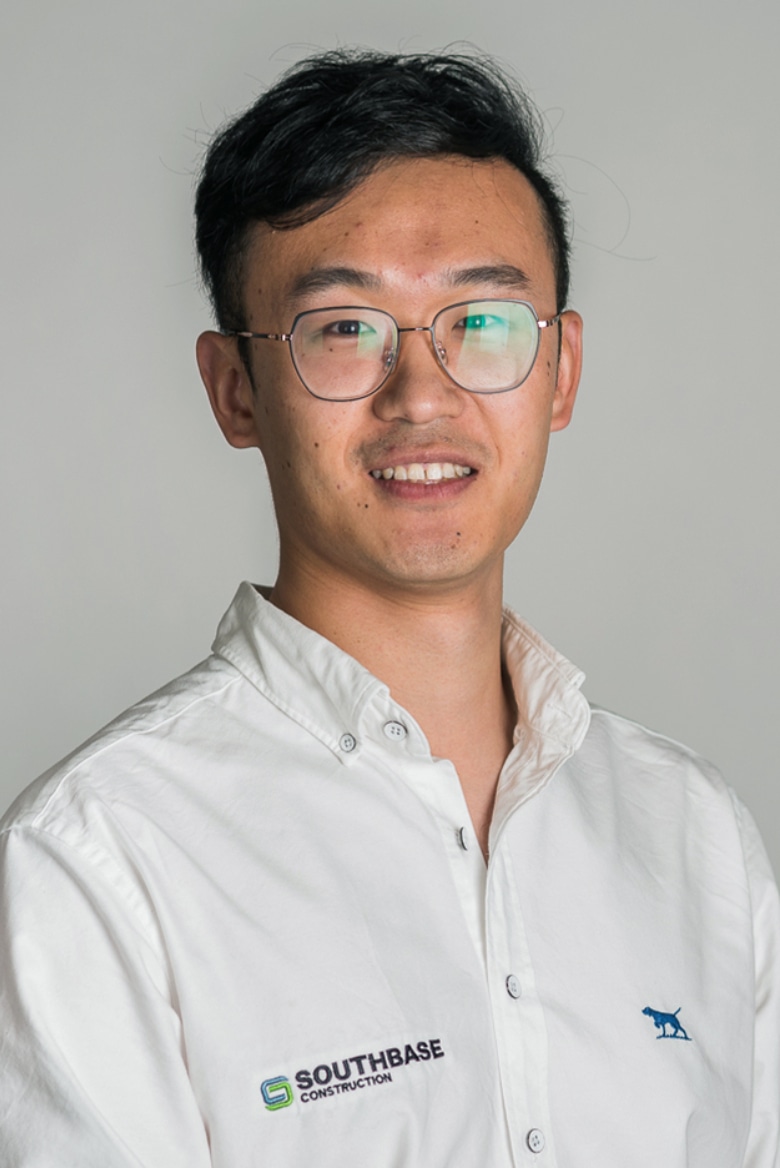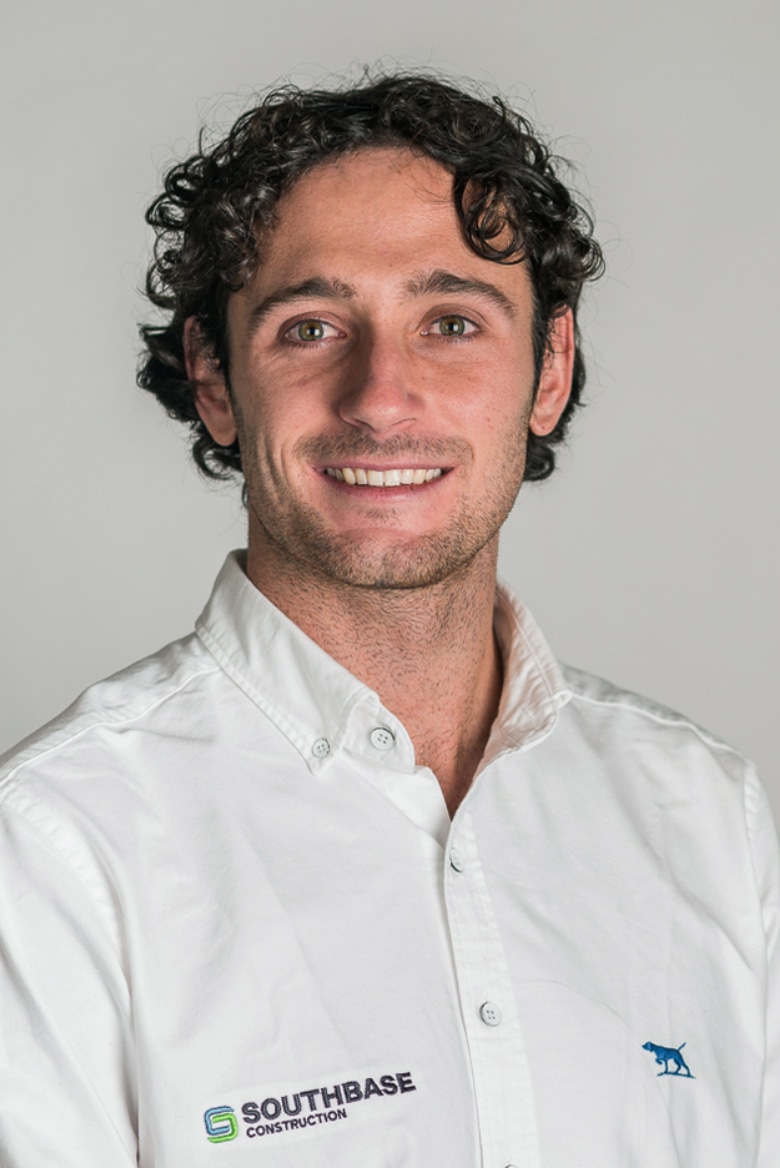 Ben Henderson
Design Manager Coordinator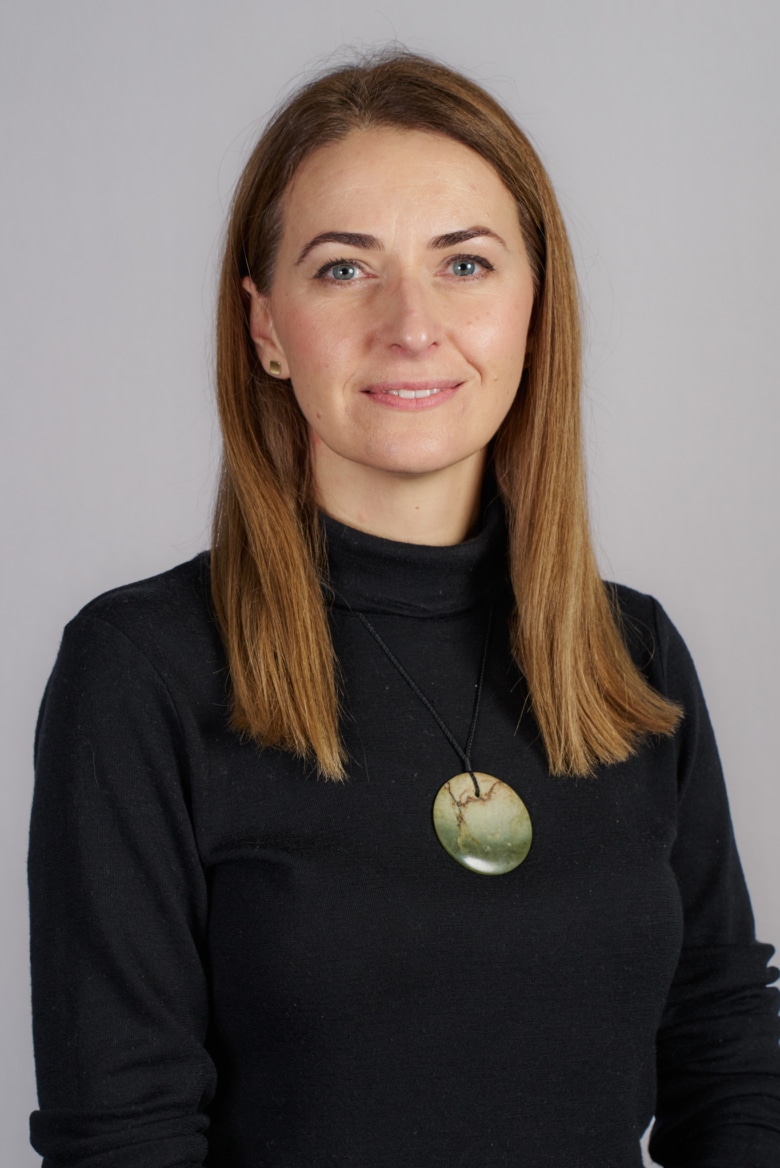 Maja Gibowicz
Design Manager
South Island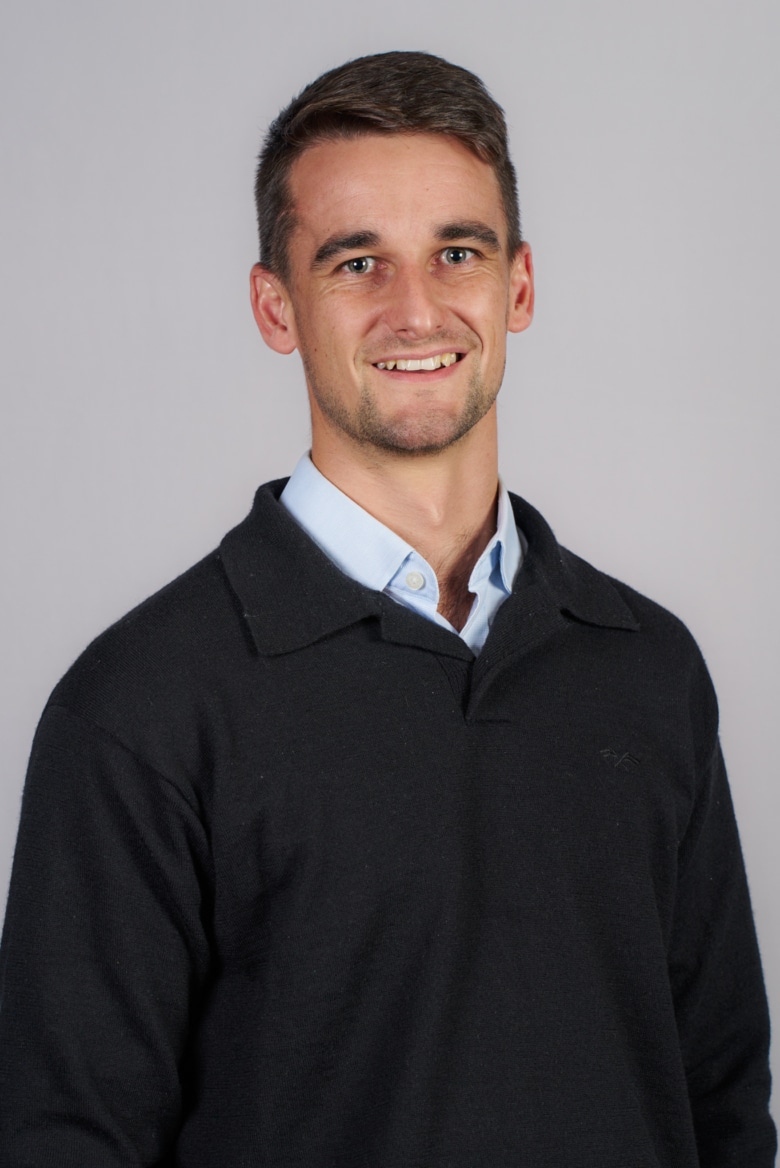 Jarred Lewis
Design Manager (Structural)
South Island